Assess your knowledge and skill in negotiation
They trust us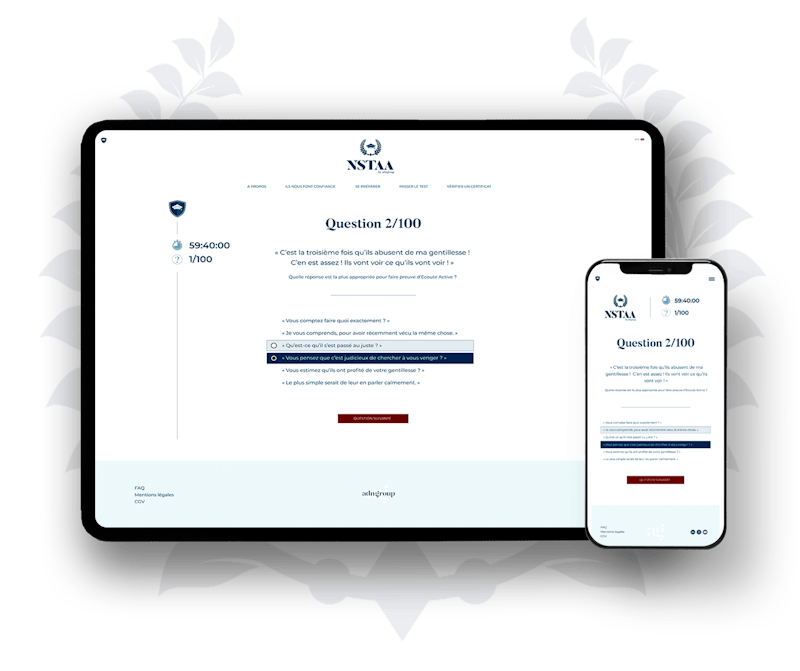 NSTAA©, the standard in negotiation
The NSTAA©, Negotiation Skills Test and Assessment, is the only test of its kind made to assess your knowledge and skill in negotiation. Developed in 2013 by ADN Group, an agency of professional negotiators, this test has been taken by more than 10,000 people spread over 5 continents.    
A global reference

Since 2013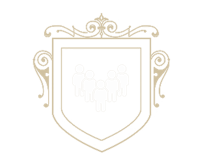 More than
10,000 participants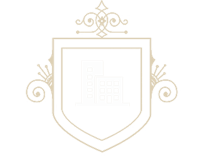 More than
500 multinationals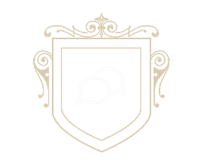 In English
and French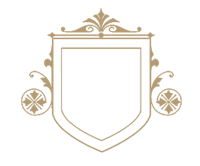 Recognised
by the UN


Enhance your negotiation skill


Am I a good negotiator?
The NSTAA© is for any person who wants to assess their level in negotiation. It is also used widely by recruiters or managers who would like to know more about the skills of their applicants. Quick, precise, and intelligently designed, the NSTAA© is used by many major companies (United Nations, Nestlé, Chanel, Toyota, Sony, Pepsico, Microsoft...).